Center for Arts Inspired Learning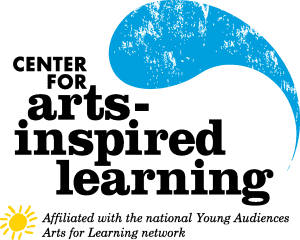 The mission of the Cleveland-based Center for Arts-Inspired Learning is to ignite student learning, creativity, and success through the arts. Over the past 60 years, this nonprofit organization has served nearly 7 million students in 18 counties through arts education, and has reached even more through our advocacy efforts, professional development, and community programs.
James has been a member of the artist roster since 2018, teaching multiple sessions in multiple locations including in school residencies, after-school programs, public events, virtual programming and video production work. He has also worked on programs that address learning loss during the pandemic, and co-taught The Rhythm of Origami with Hal Walker.
The Child Garden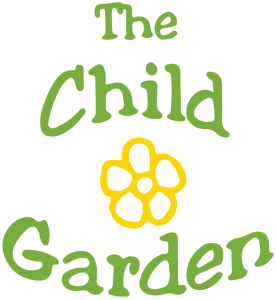 The Child Garden offers quality child care and educational programs in a loving, caring, and fun environment where children can develop a lifelong love of learning.
​James has worked with The Child Garden for six summers in multiple locations, and has enjoyed watching the the preschoolers grow up. His curriculum focuses on creativity, learning origami, and providing a summer activity to keep them engaged and interested.
Open Doors Academy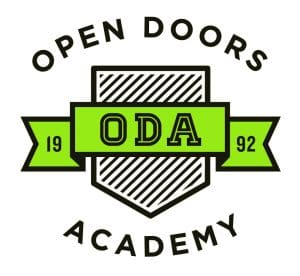 Open Doors Academy works to protect, inspire, nurture and challenge youth to reach their full potential.
James completed an artist residency culminating in the annual International Festival. There were eight different schools with after-school programs and each school was assigned a different country. James's students focused on China and they developed an art walk with tables showing different folded origami models.
Cuyahoga County Public Library

The mission of the CCPL is to empower individuals and communities by providing opportunities for all to read, learn, create and connect.
James conducted Zoom classes that were free and open to the public. Check out his YouTube channel to view recordings of the classes.
Oberlin College

The Bonner Center for Service and Learning helps students to align their academic, career, and extracurricular interests through community service and engagement.
James partnered with the Bonner Center to create a summer enrichment program for their tutors, developing a 5-lesson origami curriculum to prepare college students to teach origami to school-age children.
James also partnered with Prof. Nancy Darling to develop and co-teach a 3-week course for Winter Term. The course, titled Origami: a Developmental View, prepares college students to teach origami using best practices as well as to produce their own video presentation of origami teaching methods. The course includes assigned readings of published academic papers on subjects pertaining to psychological development of children as well as learning styles.
Sandusky Cultural Center

The Sandusky Cultural Center provides educational and entertaining exhibits that stimulate an interest in the fine arts, focusing on multi-cultural awareness and introducing complex issues and challenging concepts.
James has worked with the Director, Charles Mayer, on six different international origami exhibits as well as teaching a series of workshops in conjunction with the exhibits.
S.C.O.P.E. Academy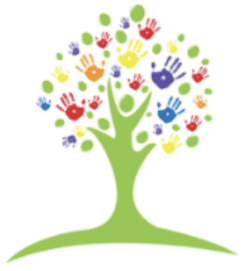 S.C.O.P.E. Academy of Akron offers an integrated curriculum for kindergarten through 4th graders, emphasizing project-based work through which students can apply and build skills incorporating science, technology, engineering, art, and math (S.T.E.A.M.).
James served as a resident origami instructor, working with students grades K-4th once a week for the entire school year. SCOPE learners explored and engaged in paper folding through various means including teacher modeling, video tutorials, and diagram instructions.